What is Sam's Club July 4th Savings Event?
It's a gigantic, do-not-miss sale on mattresses, appliances, and furniture.
It's Sam's Club's way of wishing 'Merica a very happy (244th!) birthday.
A sale so overwhelmingly pro-consumer you won't want to miss it.
A lot of the deals are online only, which is practical most of the time, but even more this time because you can enjoy the holiday and get the best deals from home even in the middle of a pandemic.
Where else are you going to save up to $600 on select mattresses for top brands, $1200 on major appliances, and $500 on select furniture while saving up to 10% cashback?
How to use cashback for Sam's Club in Zap
Open Zap Surveys
Tap "Shop" on iOS or "Earn cash back" on Android
Select Sam's Club and tap "Shop Now"
Install the Sam's Club App or use the Mobile Website
Sign in or create your Sam's Club Account
Shop and earn cashback!
Out of the plethora of thumb-twiddling deals readily available to you, here's just 3 to entice you.
Save $550 on this $1,048 queen mattress set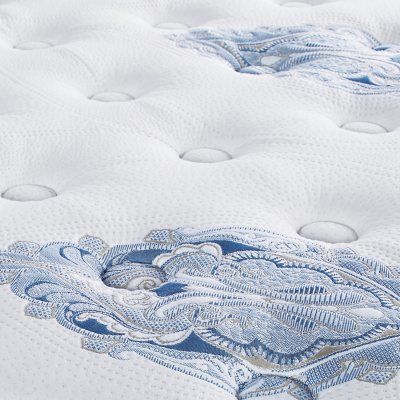 Save $550 on this $1,248 king mattress set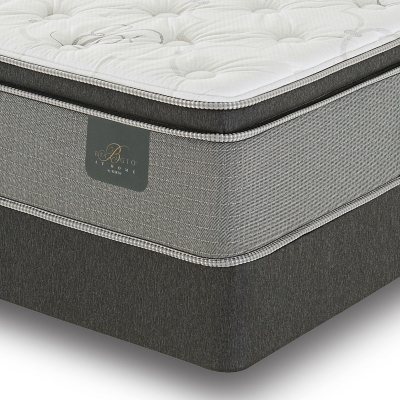 Save $500 on this $1299 sofa, loveseat, and chair collection
ALL. BEFORE. CASHBACK.
Stay with me here. You're at a 4th of July bash by a baby blue rippling body of water. The sun's starting to set, casts a spellbinding tinge atop the nearby waters. Mid-saunter, you're within enough earshot to catch a conversational fragment: "…I just… I feel as an adult, I need real furniture. Not lawn chairs or whatever. People always think we're about to move." That's when you see yourself into that A-B conversation with some useful information about the Sam's Sale. Everyone's impressed with your frugal economic practices. They want to know more. That's when everyone huddles up to click this link to get their Sam's Club cashback.
You're a hero.